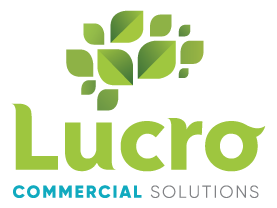 Member Business Lending
---
Together with Lucro's experts, your credit union can make the most of its portfolio. Whether it's support for underwriting loans, offering a turnkey digital loan experience, or developing commercial lending policies and procedures, Lucro offers the tools and operational expertise you need to grow your business.
Learn how Lucro can help you Thrive

Balance Sheet Advisory Services
---
Accolade understands the unique needs of credit unions and their leaders, and has been providing individualized investment advisory, IRR analysis, and loan analytics to credit unions since 2007. From investment advising to asset and liability management to loan analytics, Accolade helps mitigate risk and optimize your financial performance.
Get expert advice from Accolade